5 Factors of Parenting Time for Child Custody – During the Covid-19 Pandemic
Rob LaBre of Labre Law Office in Edwinsburg Michigan. Rob breaks down the 5 factors the Indiana and Michigan family courts consider for parenting time modification. If you are worried about parenting time and modification of parenting time or if you are a first responder and want to know your parenting time rights, This video is for you!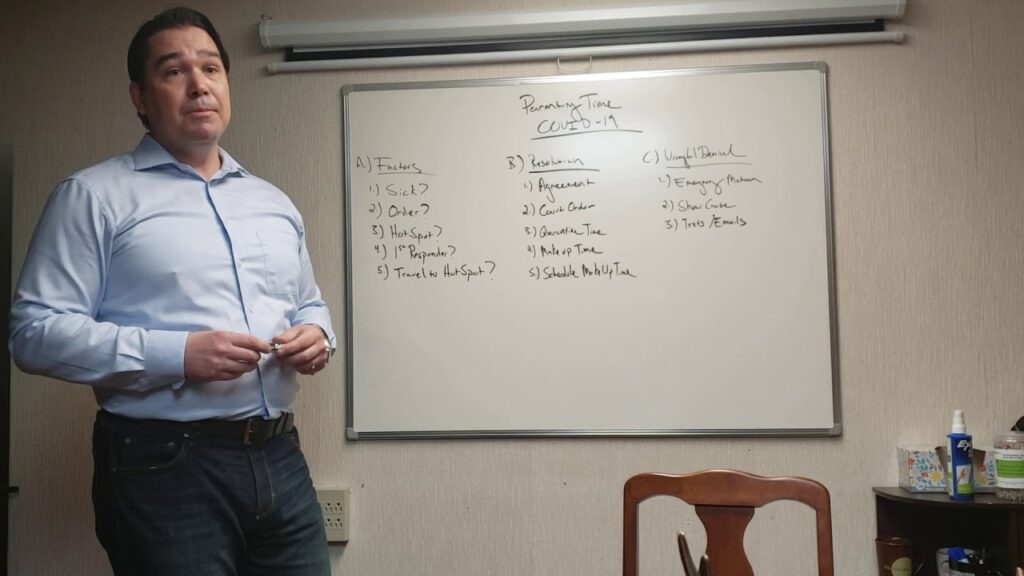 Contact Us
Every situation is different and requires personalized legal strategy and attention. Tell us about your current situation and we would be happy to discuss your legal options. We have the skills, experience and resources needed to provide you with compassionate legal service.
Your Information Is Safe With Us
We respect your privacy. The information you provide will be used to answer your question or to schedule an Appointment if requested.