About Us
A Michigan Law Firm, Serving Michigan Residents
We are "Michiana" lawyers because we are licensed in both Michigan and Indiana.
The LaBre Law Office has over 40 years of excellence in the law. We are one of the few law local firms that can truly say we are "Michiana" lawyers because we are licensed in both Michigan and Indiana. We take a cases filed in one State and go get the evidence located in the other. We are capable and we care about you and your case. We want you to leave this office feeling educated, looked after, and with a firm grip as to your case's status. At the initial consult, we will sit down and discuss your facts, the applicable law, and create a course of action. Throughout your case we will keep you updated with its status and treat you with fairness and respect. You can (and should) expect the attorneys to be knowledgeable on the law and actively investigate the facts of your case. Truth is, our attorneys love to study and we ensure that all stones are turned before settlement is reached or the case goes to trial. In essence, we take pride in ourselves, our service to our clients, and hold ourselves to the standard of excellence.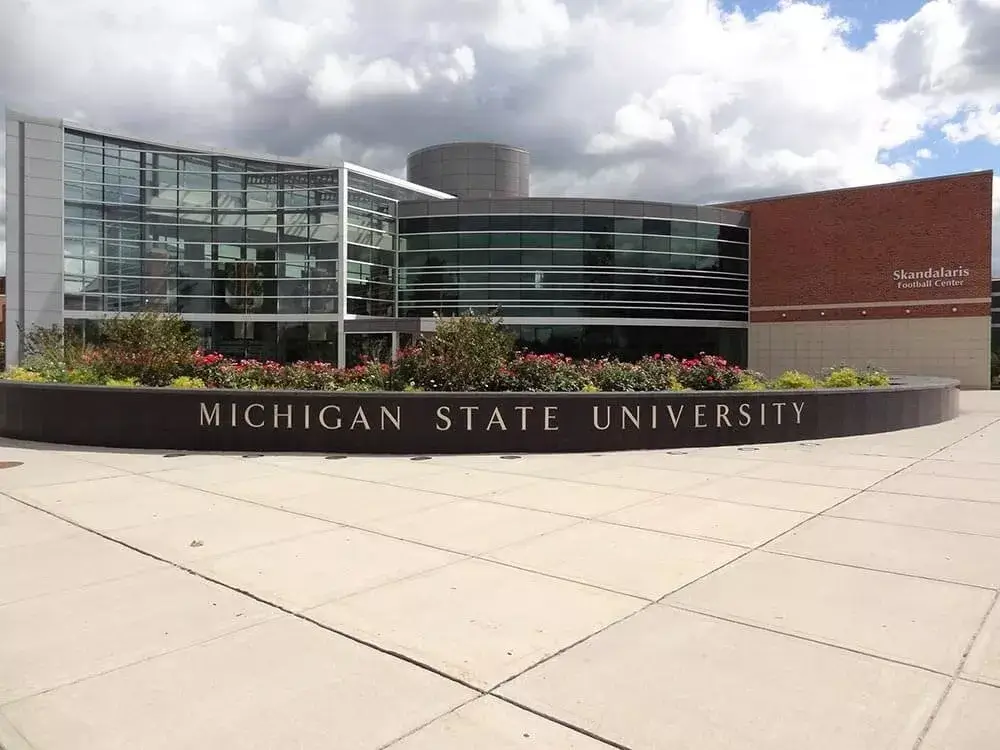 We are your advocate, your advisor, and your counselor. We will listen to your case and advise you about your legal options.
Our firm is firm is local, we take care of our community.
Our firm is licensed to practice law in Michigan and Indiana.
When your situation calls for a Michiana law firm, we are here for you.
Discretion counts, your case and your privacy is our priority.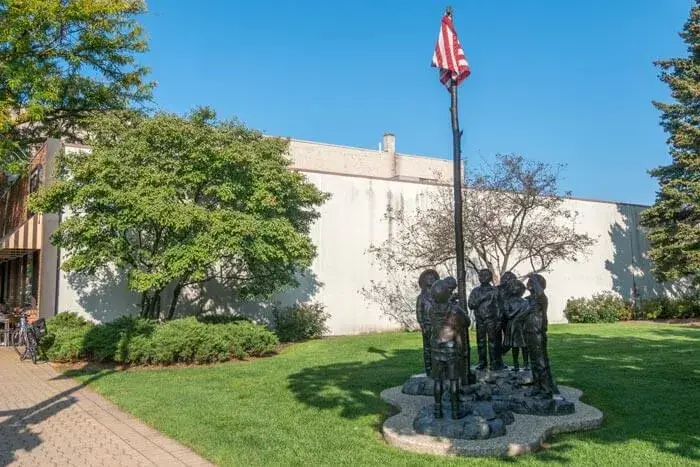 As Lawyers We Have a Strong Sense of Duty To Protect Our Clients. It's Our Privilege to Serve You With Honor
In an ever increasingly busy world, you need a law firm that thinks and works differently. Our firm's lawyers work hard and strategizes for our client's success, we make the complex, simple. We are driven by integrity, working for your cases success.
Dedicated To Client Satisfaction
What they say about us