When Should I Hire a Criminal Defense Attorney?
November 29, 2021 – Rob LaBre
From the flashing lights to the handcuffs, there's no doubt that being arrested is one of the most nerve-wracking and stressful periods of your life.
But there are other times you might be in communication with police officers before being arrested, so how do you know when you you should hire a criminal defense attorney? If you're facing any serious issues related to domestic violence, drunk driving, or drug charges, it's in your best interests to get support from an experienced criminal defense lawyer in Michigan right away.
What is domestic violence?
If you are being accused of domestic violence in Michigan, you need legal counsel immediately. This is a serious matter that can impact your criminal record and also your reputation. It can be shocking to learn that you're being accused, but one of the best things you can do is respond quickly with the support of a lawyer.
In Michigan, domestic violence relates to the underlying assault and battery laws in the state. Assault is defined as an illegal and intentional act to cause someone to fear battery in the immediate future and assault and battery is the violence, force, and offensive intentional touching of a person or something closely connected to that person.
What makes domestic violence unique from assault and battery is that in these cases, the victim has a special relationship to the perpetrator. Domestic violence involves the accused person and his/her former spouse, spouse, person living in the same household, person with whom the accused shares a child, or person they've had a previous dating relationship with.
If someone has accused you of domestic violence or you've already been charged, search "domestic violence attorney near me" immediately.
Do I need a drunk driving defense attorney?
Another scenario in which to consider hiring a criminal defense lawyer immediately is after being pulled over for OWVI in Michigan or for any alleged violation of Indiana drunk driving laws. A drunk driving arrest attorney can help you avoid many of the most common mistakes made in these kinds of cases.
It's in your best interests to remain silent after you've been arrested for drunk driving. The police might encourage you to work with them and lead you to believe that this cooperation will help your case. Police in Indiana and Michigan are trained to ask the questions that help them get results in drunk driving cases. They are not on your side and they will look for any opportunity to take advantage of your fear and anxiety in this situation.
There are many possible defenses to drunk driving charges, but you most likely won't have a clear head following an arrest because it's an overwhelming experience. This is why you should remain silent and get your Indiana or Michigan drunk driving lawyer at your side as soon as possible to look for possible defenses and to help you protect your rights in these important moments.
Do I need a drug charge attorney?
Along with domestic violence and drunk driving charges, some of the most common crimes in Michigan and Indiana relate to drug possession or trafficking. Whether it's a misdemeanor drug crime or your first felony drug charge, there's too much at stake to leave this up to chance. You need to exercise your right to remain silent and get your Michigan drug charges lawyer to help you as soon as possible.
Michigan has a reputation for being a tough state with drug charges, so you need to take any allegation seriously and get a drug charge attorney involved right away. The type of drug and the weight of the drug are both factors that will influence charges made against you in a Michigan drug case.
As with MI and IN drunk driving charges, the sooner you can involve a lawyer to investigate possible defenses, the better. In some cases, the involvement of a lawyer can help you fight back successfully against your first simple possession charge. Most people in Michigan or Indiana are not familiar with all their rights and required processes, so they might miss out on steps that could influence keeping their record clean. When you hire a lawyer, however, your attorney gets involved immediately to protect your record.
Michigan and Indiana categorize drug charges into schedules, with what are perceived as more dangerous or addictive drugs grouped together. For example, Schedule 1 drugs include Heroin LSD, and GHB. Schedule II substances include morphine, opium, and oxycodone. If you have never been convicted of drugs before, there's a much higher chance of your term being suspended for probation. In Michigan, however, there are very strict laws about repeat offenders, making it all the more important to involve a criminal lawyer as soon as possible after you've been accused.
If you've been accused of a crime, time is of the essence. Make a phone call to a Michigan criminal defense lawyer immediately.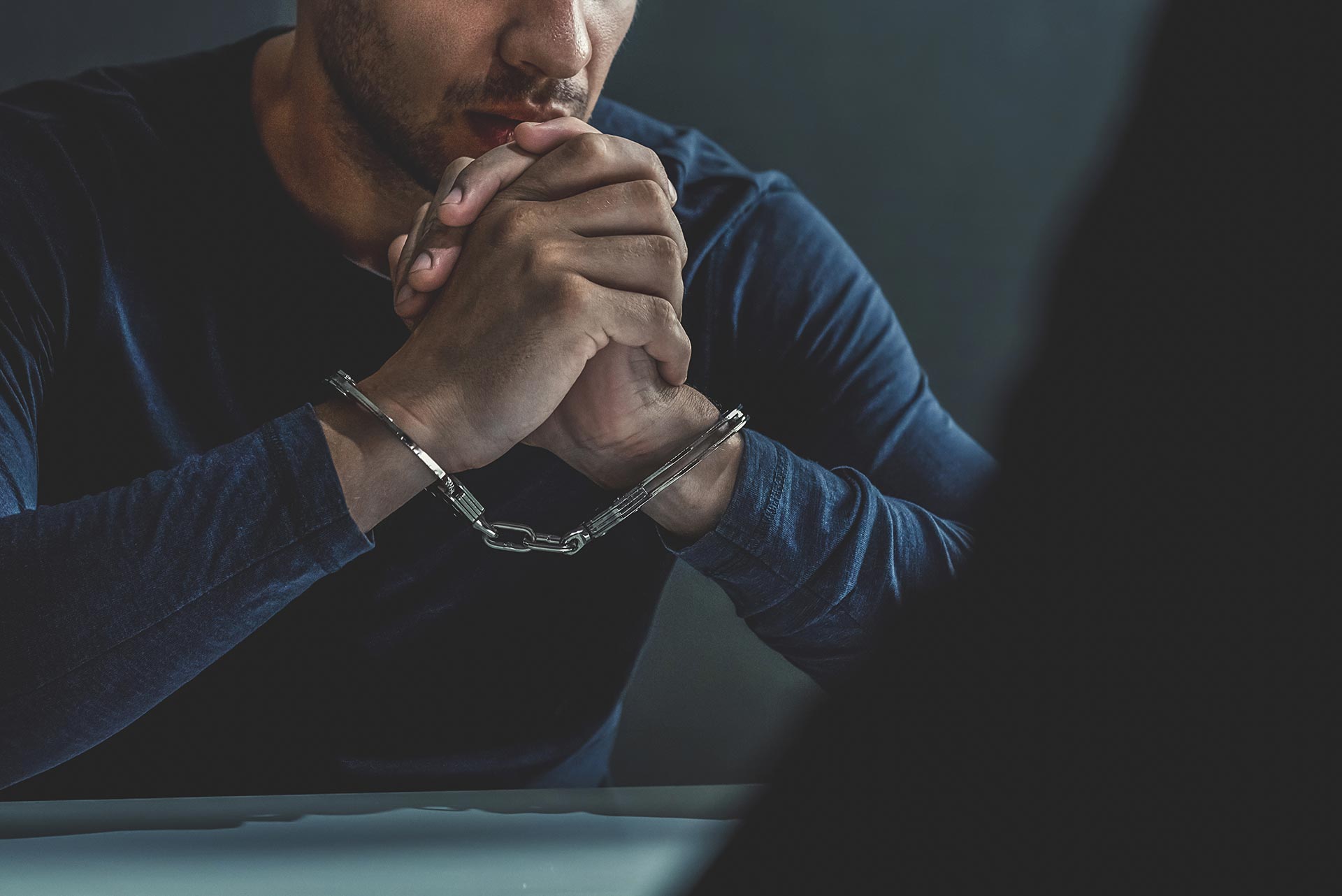 Contact Us
Every situation is different and requires personalized legal strategy and attention. Tell us about your current situation and we would be happy to discuss your legal options. We have the skills, experience and resources needed to provide you with compassionate legal service.
Your Information Is Safe With Us
We respect your privacy. The information you provide will be used to answer your question or to schedule an Appointment if requested.