Robert W. LaBre, J.D. Attends CDAM Advanced Trial Practice & Case Development
August 29, 2023 – Rob LaBre
EDWARDSBURG, Michigan—LaBre Law Office, a general practice law firm with offices in Michigan and Indiana, announced that attorney Robert W. LaBre attended a five-day intensive presented by the Criminal Defense Attorneys of Michigan (CDAM) Trial College from August 20-24, 2023.
The seminar delved into the mechanics of persuasion and credibility based on the underlying principle that courtroom communication must move people to act on a client's behalf. Interactive sessions, which ran from 9:00 a.m. to 9:00 p.m., offered attendees the full benefit of on-your-feet training with a faculty that included Michigan's best and most experienced criminal defense attorneys. The CDAM Trial College required attendance at all sessions.
"As a criminal lawyer, it's my responsibility to provide every client with a solid, reliable defense," says LaBre. "The CDAM Trial College was a worthy investment of my time and money to further develop my knowledge and skills and learn from other successful criminal defense attorneys to better serve my clients. I look forward to applying the new concepts I learned to my legal practice."
For more information, visit https://cdam.wildapricot.org/ and https://labrelaw.com/.
About LaBre Law Office
LaBre Law Office has extensive experience in all aspects of legal issues in Michigan and Indiana. When it comes to legal matters, you need a trusted ally, someone who can advocate on your behalf and has your best interests in mind. We have done just that for over 43 years. We will be there for you now, throughout the process, and long after your legal situation has come to a conclusion.
Our firm has an established reputation for a sophisticated representation of clients. Every case is different, each with a unique set of concerns and priorities. Our firm takes the time to fully address your concerns and will work to build a legal strategy specifically for you.
We take pride in our service to our clients. We want you to leave our office feeling educated, cared for, and with a full understanding of your case's status.
About CDAM
CDAM Mission Statement
To Promote Expertise in the area of criminal law, constitutional law, and procedure and to improve trial and appellate advocacy; and to improve the quality of legal representation for persons brought into the criminal and quasi-criminal justice system.
To Educate the bench, bar, and public of the need for quality and integrity in defense services and representation and to promote enlightened thought concerning alternatives to the present criminal justice system.
To Guard against erosion of the rights and privileges guaranteed by the United States and Michigan Constitutions and laws.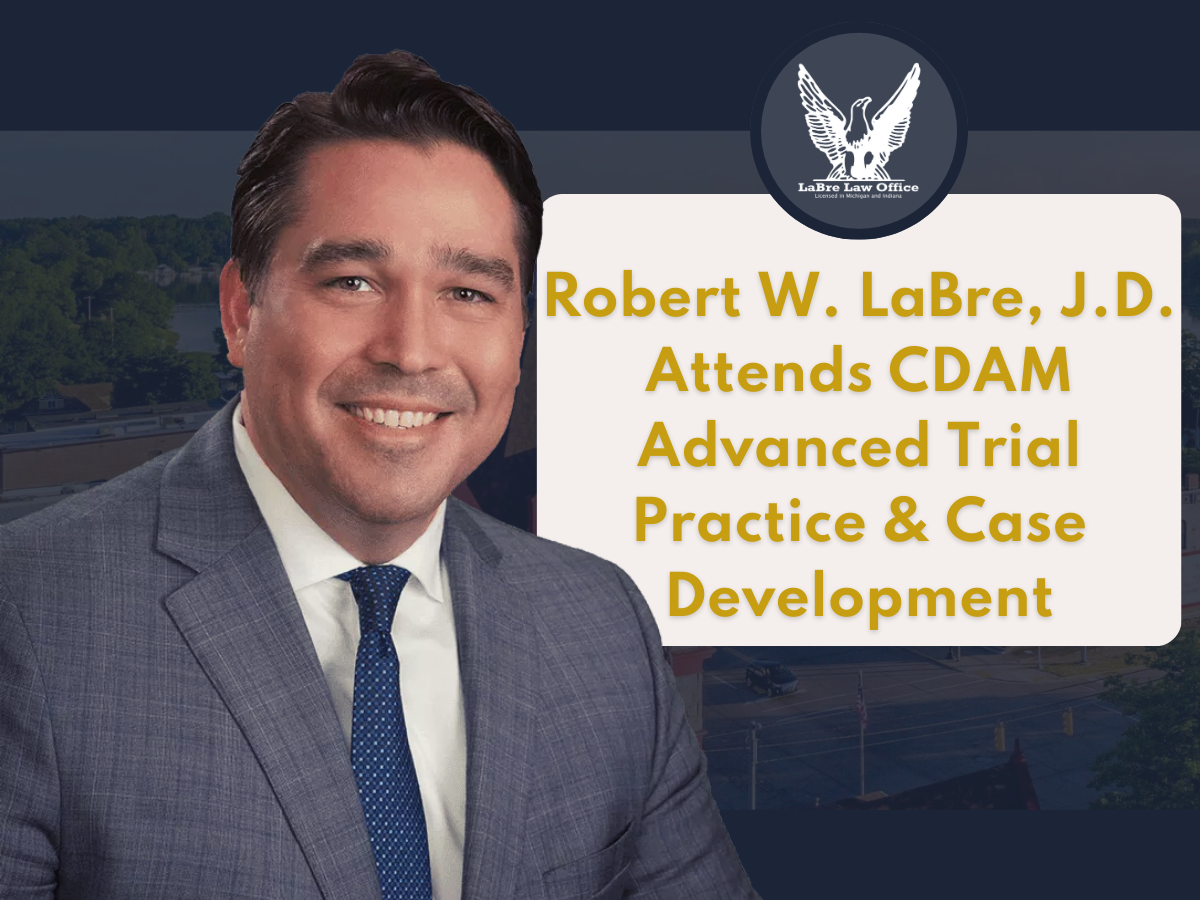 Contact Us
Every situation is different and requires personalized legal strategy and attention. Tell us about your current situation and we would be happy to discuss your legal options. We have the skills, experience and resources needed to provide you with compassionate legal service.
Your Information Is Safe With Us
We respect your privacy. The information you provide will be used to answer your question or to schedule an Appointment if requested.